Who Goes There? (1st Edition) Deluxe Edition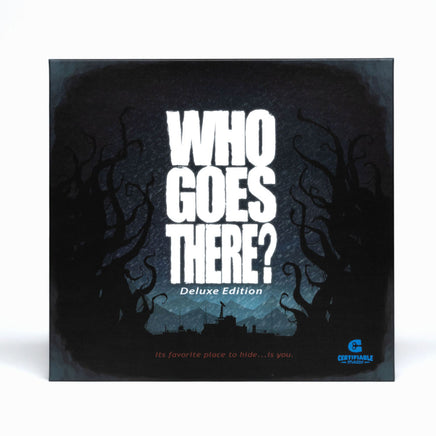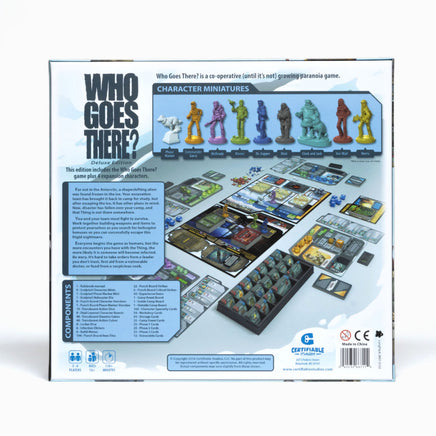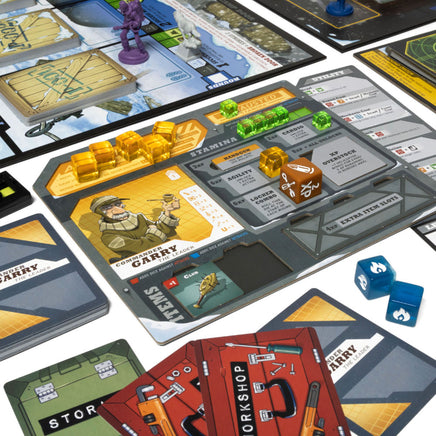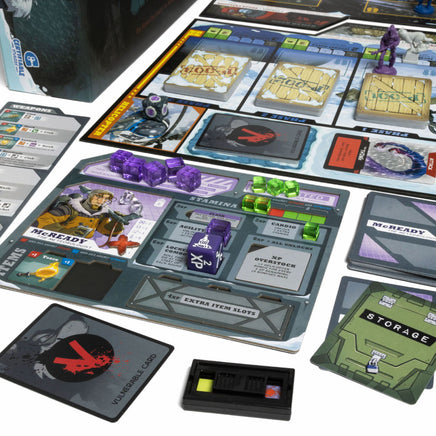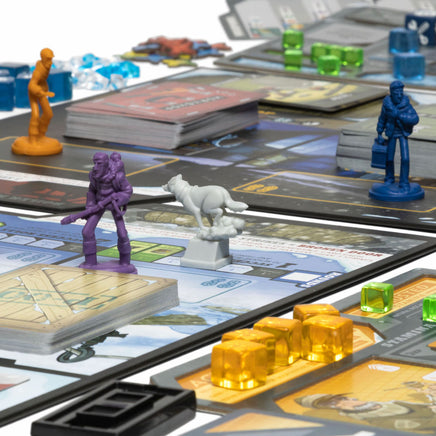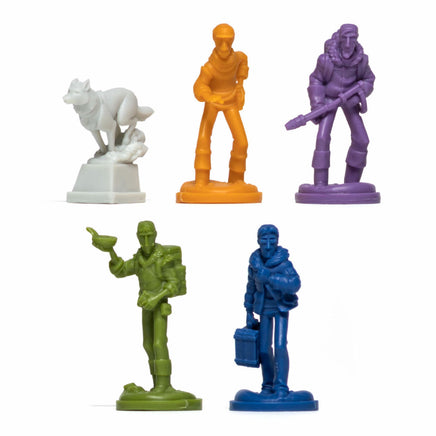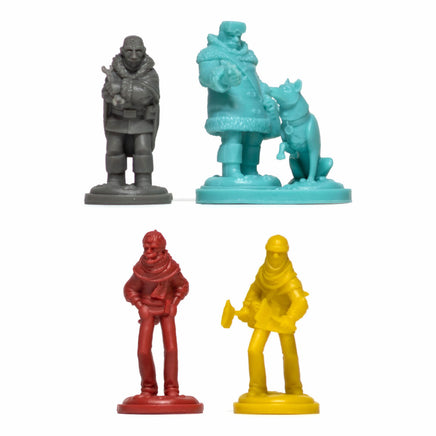 No man left behind! You get ALL EIGHT (8) PLAYABLE CHARACTERS in this DELUXE expedition edition that's fully crewed—and everything fits in one box! 
Who Goes There? (1ST EDITION) Deluxe game includes all unlocked stretch goals from the Kickstarter campaign. Characters include McReady, Garry, Kinner, Copper, Van Wall, Norris, Clark, and Blair.

3–6 players · 110+ minutes · Ages 14+