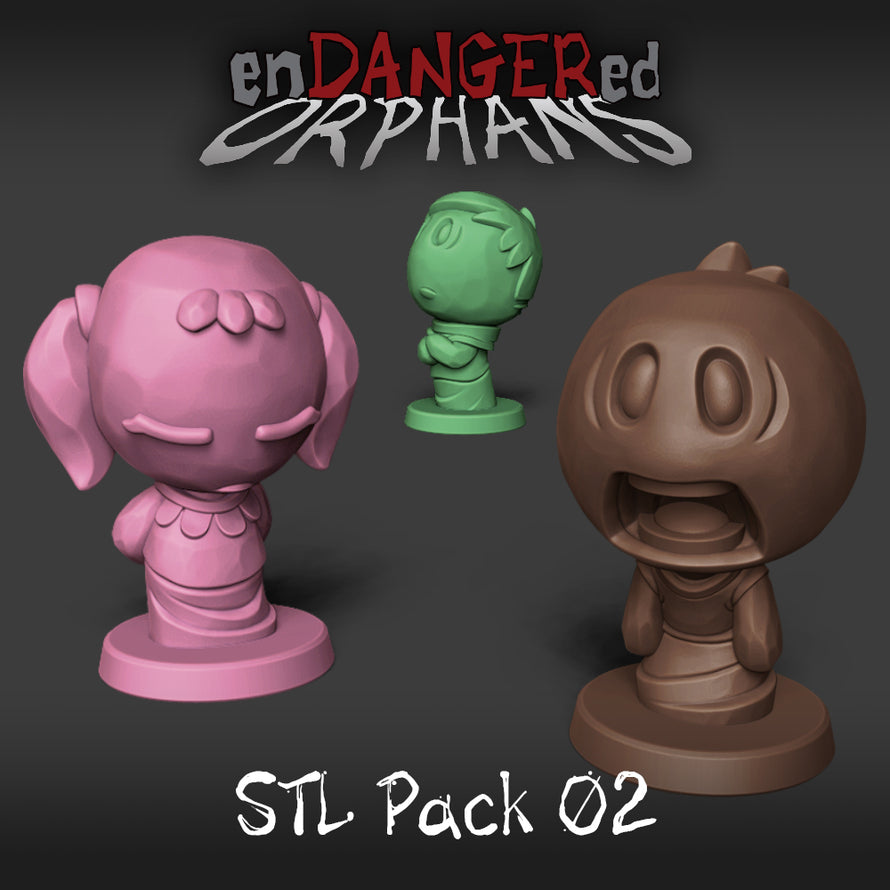 New Orphan STL Pack 02 Available
A new set of minis have joined the orphanage. All minis are the same scale as the current minis in Endangered Orphans of Condyle Cove.
*Not a physical product. This is a digital download.
Available Here
Featured Collections
Who Goes There? (2nd Edition)
Survival is your main objective in this cooperative (until it's not) game of growing paranoia. Although, the shapeshifting alien loose in your camp may have other plans for you and your team.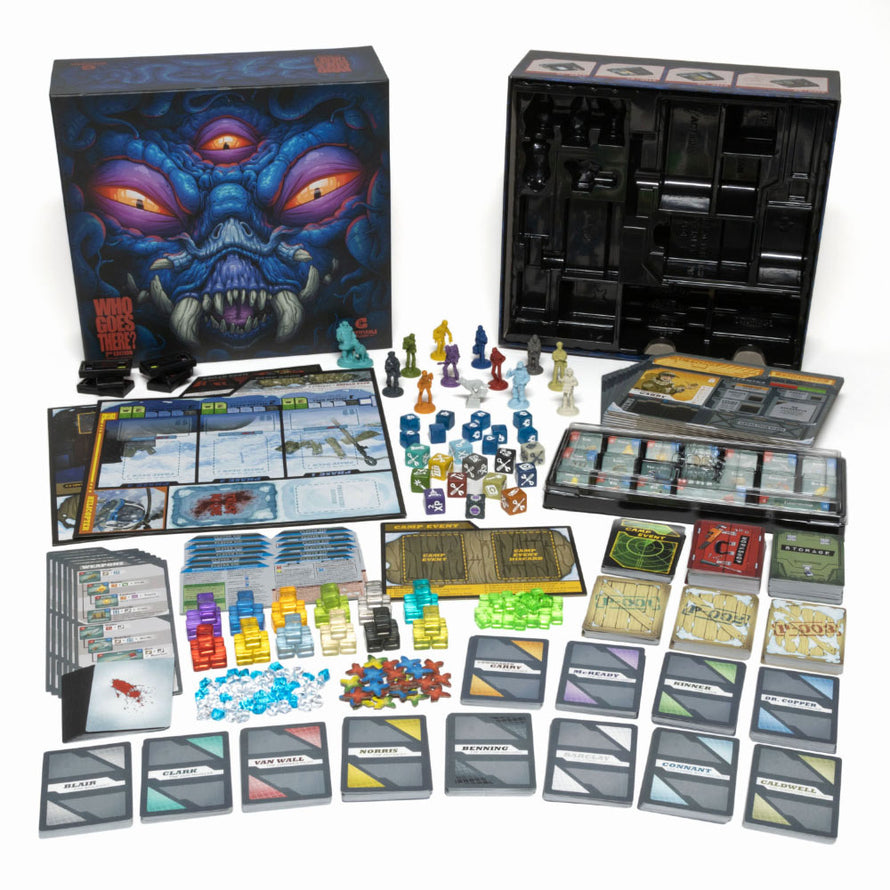 Who Goes There? (2nd Edition) Available Now
With new characters, a frostbite mechanic, and adjusted rules, the second edition of Who Goes There? will bring all the fun and paranoia fans of the genre have come to expect.
*Deluxe edition shown.
Get Your Copy Now