Endangered Orphans STL Pack 02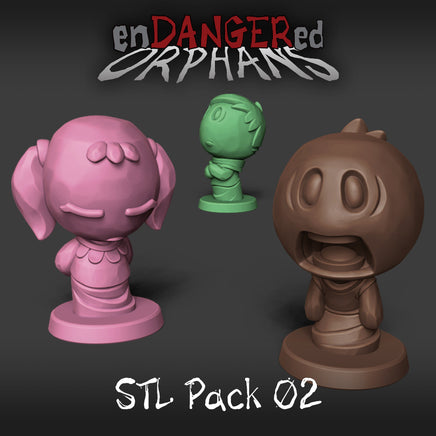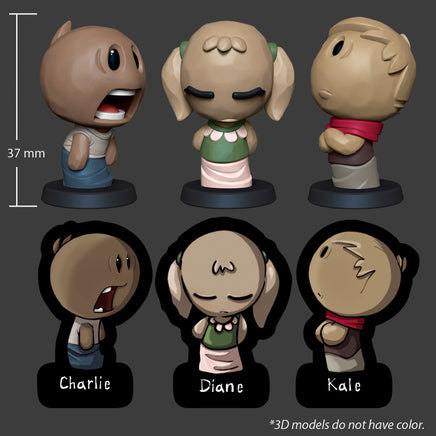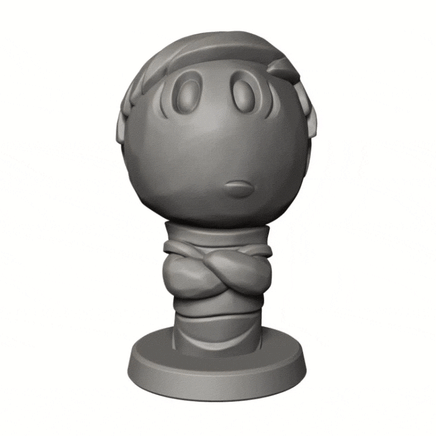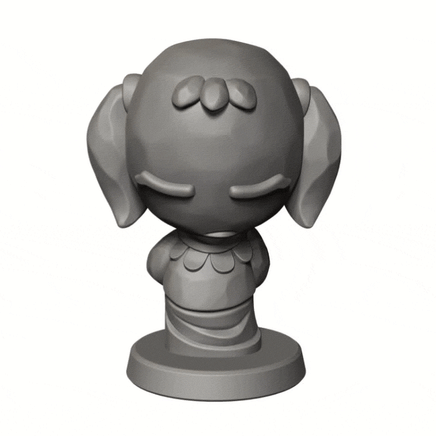 Another orphan STL pack with three more orphan minis for you to add to your orphanage. This download contains three STL files for 3D printing. These models are not pre-supported. 
*This is not a physical product. It is a digital download.
If you do not own a 3D printer, here are a couple of online printing services you could choose from.